Meet Our Chef Hyokeun Choi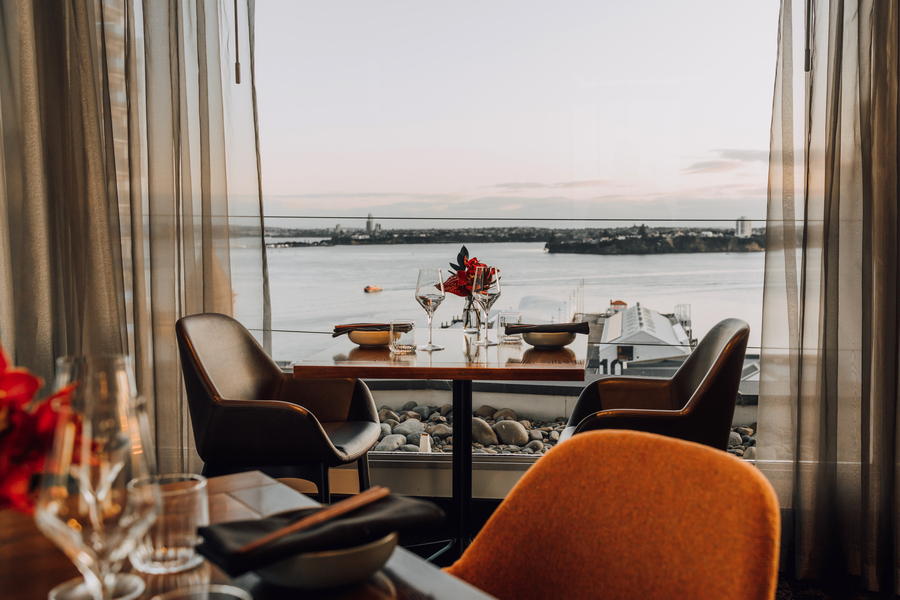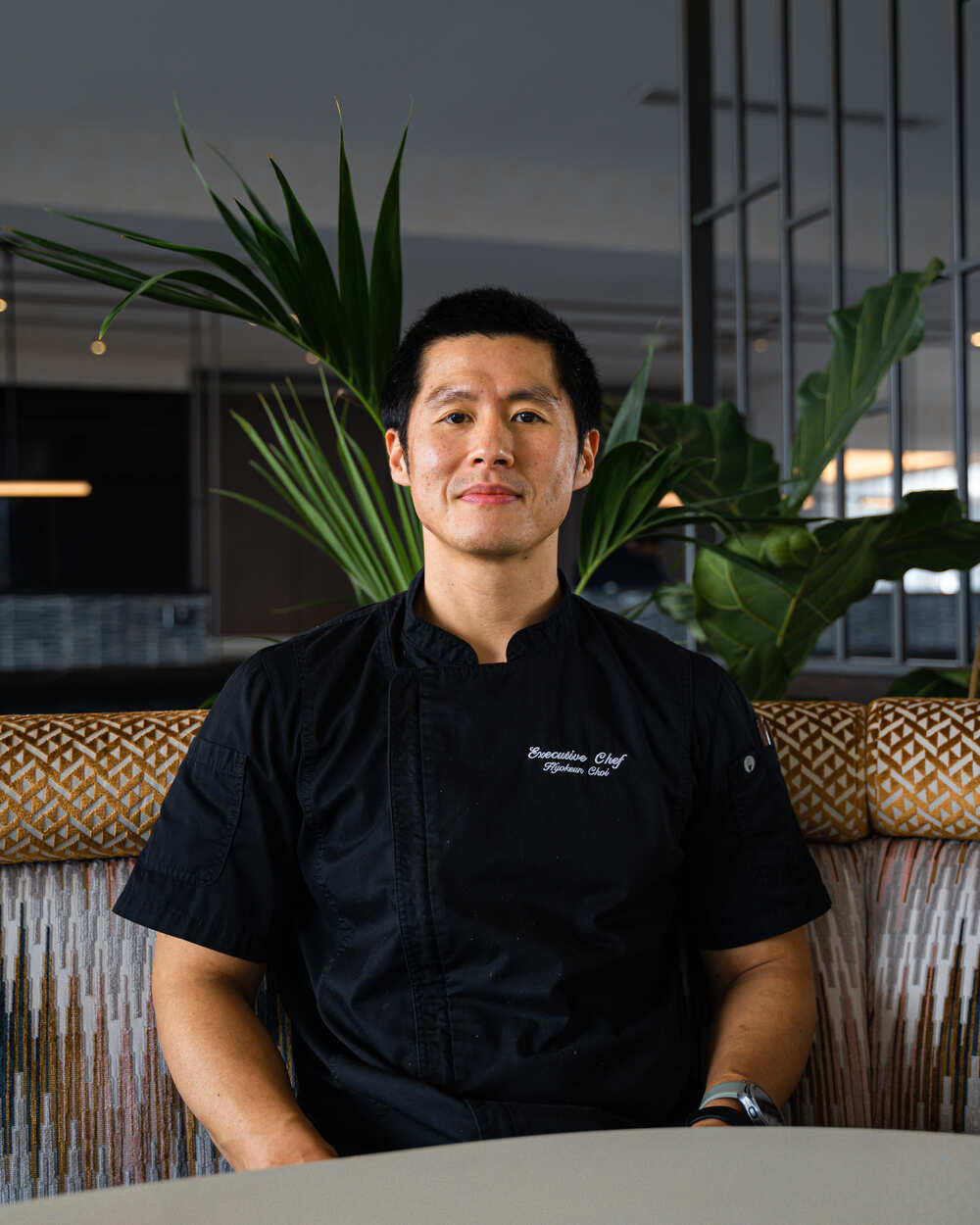 What inspired your love of food?
My love for food started at a very early age when I would help out in our family kitchen cooking alongside my mother and grandmother. I have also drawn a lot of inspiration from my time travelling abroad where I got to experience different cultures and cuisines.
Talk us through the journey that led you being Executive Chef at BODA…
I was born and raised in Korea and was always interested in the hospitality industry. I have been working as a chef for more than 15years, staring my journey in Korea at small local fish market where I fell in love with cooking. I arrived in NZ in 2007, and was eager to learn more. I spent a number of years working at several restaurants and hotels under great chefs improving my craft. Last year, I was finally given the opportunity to be the Executive Chef at the Movenpick Hotel in Auckland and showcase my talent and passion for food.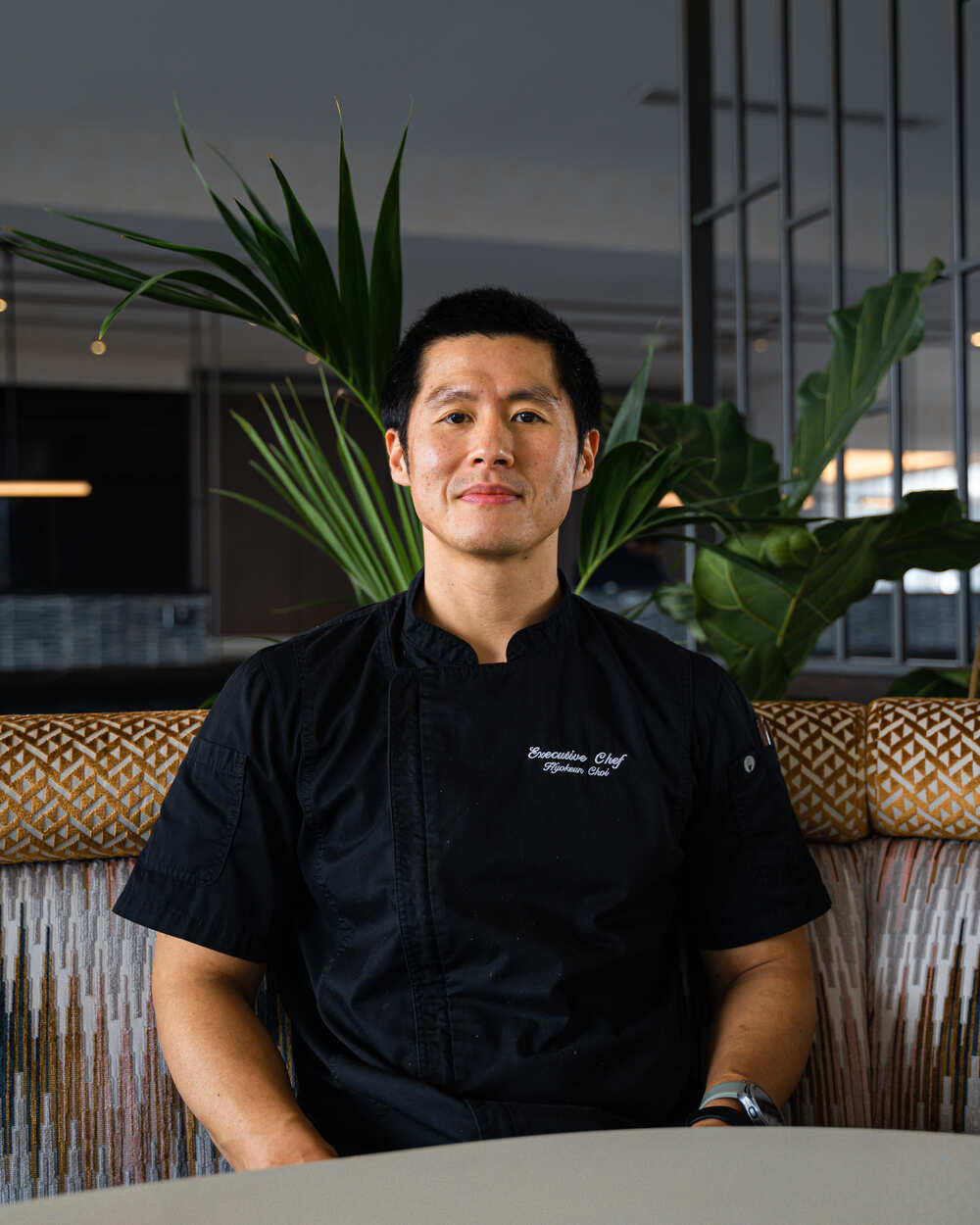 Describe your style of cooking…
My cooking style draws a bit of inspiration from western techniques as I have worked in a lot modern fusion restaurants in Korea and  in hotels in New Zealand for a long time. I grew up in Korea so Asian cooking comes to me naturally. You could say my style of cooking is a fusion of both worlds.
How would you describe the experience of BODA?
 A Culinary FEAST that pays homage to my traditional Korean flavours. The Boda experience is a casual dining experience indulging in the best Korean flavours Auckland has to offer. The good vibes and good food at Boda are elevated with the amazing harbour views.
BODA just unveiled their new summer menu, where did you source inspiration for this?
A lot of my inspiration comes from my childhood memories and all the amazing home cooked meals I had as a kid. I have also had a lot of input from my work colleagues. I have learnt a lot from them just as much as they have from me.
If you had to pick, what would be the menu's one must-try dish right now?
Braised Lamb Shoulder in master stock is my favourite – so tender and delicious.
What is your favourite ingredient to work with at the moment?
It is hard to choose, but I have been working a lot with Gochujang lately. It is a Korean ingredient, which is a fermented chilli paste. It's a combination of sweet, earthy and nuttiness all at the same time. I use it in dressings and sauces.